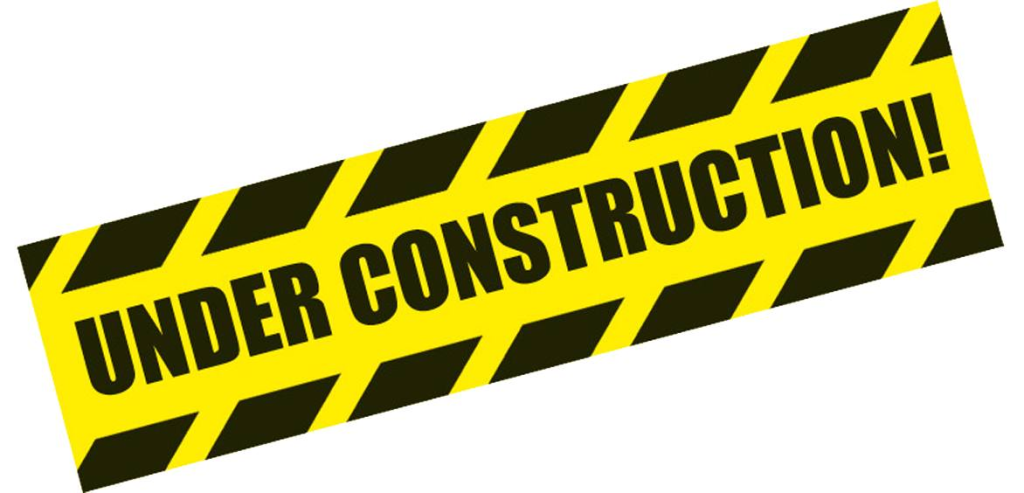 10/26/2023:
During the month of November, the Village of Roselle will be completing necessary and extensive updates to all three buildings of the museum campus, including walkways, porches, railings, and more. During this time, the museum buildings will be closed as access will not be available. Updates and photos of the progress will be shared here! We can't wait to welcome you back in December for our holiday open house during Winterfest! Big thanks to the Village of Roselle for their commitment to keeping the RHM beautiful!
Get your Roselle themed gear today!
Local designer Nick Grygiel has combined his artistic talent with his love for Roselle by designing t-shirts featuring some of Roselle's hot spots and influential residents of times past. Whether it's Shirl's Drive In, PikKwik, Pizza Cottage, or Rosell Hough himself, you're sure to find something that shows your love of Roselle. All proceeds are generously donated to the Roselle History Museum. Get your shirts today!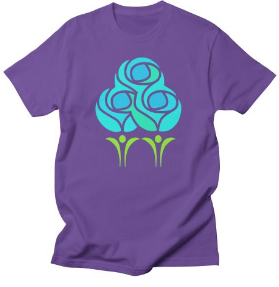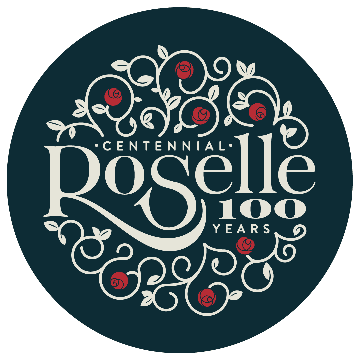 2022 marked the Centennial Celebration of Roselle! The RHM has hosted some exciting events throughout the year including the Antique Appraisal, Settler's Picnic, and Halloween Hunt. We thank the community for their support in 2022!
The Roselle History Museum is a campus comprised of
three historic buildings focusing on the
local history of Roselle, Illinois.