ANTIQUES APPRAISAL OCTOBER 7!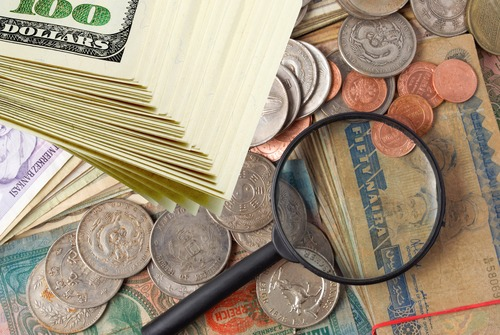 Join Roselle History Museum and Leonard Auction for an antiques appraisal!
Sign up required here: https://tinyurl.com/RHMAntiques
2023 HISTORICAL EVENING
The Roselle History Museum is happy to announce the return of its annual Historical Evening!
Come see presenter, Tom Piorkowski, as presents "Halls of Power: Stories of the Sometimes Ridiculous Trials and Tribulations of National Leaders." Piorkowski, a longtime volunteer and board member of the RHM and a US history adjunct faculty member at Elmhurst University, will share the humor of politics, ranging from the absurd to the somewhat risqué.
Learn about the vice president who missed an important vote because his opponents timed it for his daily nap, the president who faked his temper tantrums to frighten opponents, and the house speaker who rose to power by haranguing an empty chamber.
Join us on Saturday, April 15! A wine and cheese reception will begin at 6:30, with the program beginning at 7:00. Coffee and cookies will be served afterwards.
Tickets may be purchased beginning in March at the Museum office
or the Village Hall.
Adults: $15 in advance
Tickets purchased at the door: $18 (adults)
Students age 6-12: Free
For more information, call the Museum Office at 630-351-5300 or email [email protected]
ROSELLE'S CENTENNIAL CELEBRATION
In 2022, Roselle celebrates 100 years of incorporation. The RHM along with many other organizations, businesses, and charitable causes in Roselle hosted some exciting events planned to commemorate this special milestone. Take a look below to learn about our events and see photos.
HALLOWEEN HUNT- OCTOBER 22, 10-12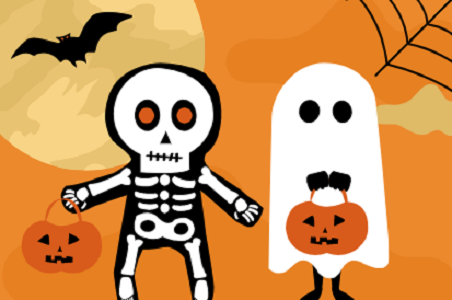 TRINITY CEMETERY TOUR- SEPTEMBER 24, 10-2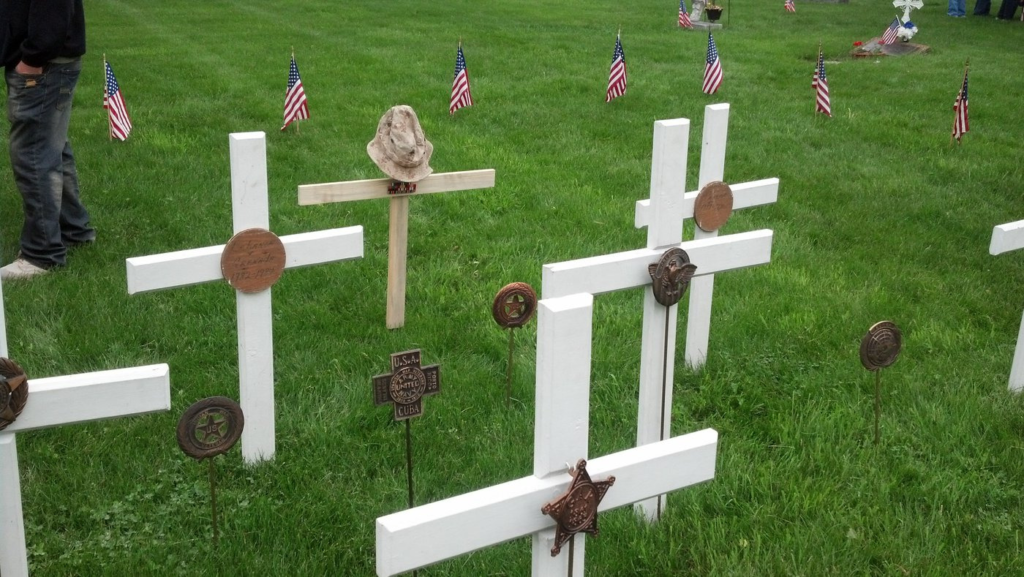 ANTIQUES APPRAISAL BY LEONARD AUCTION- JUNE 18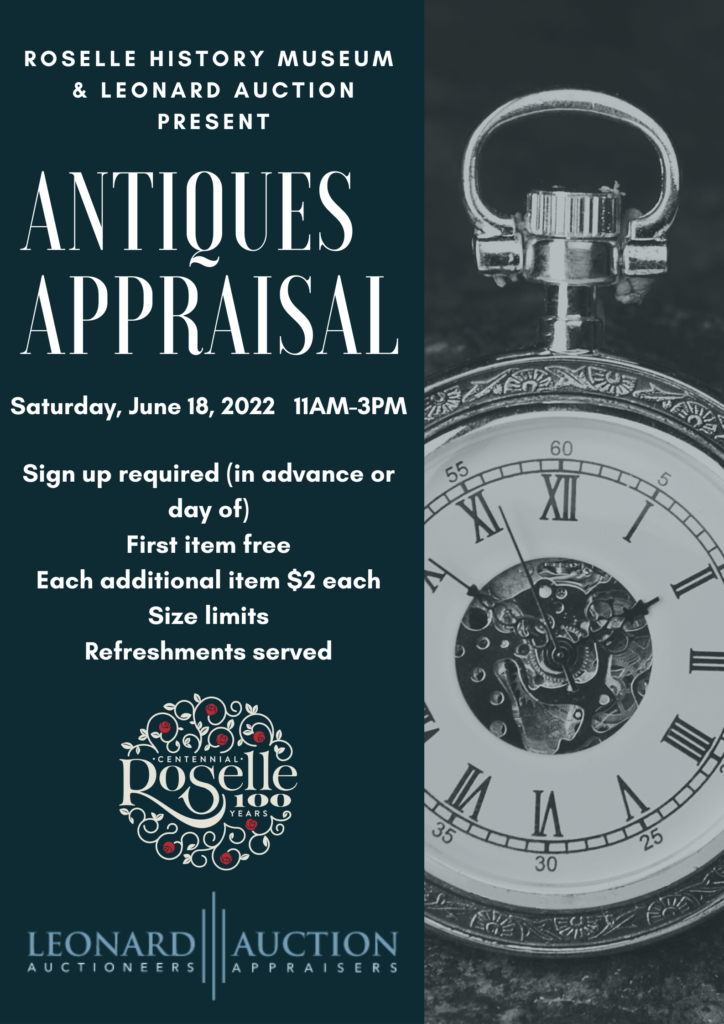 OLD SETTLER'S PICNIC- JULY 16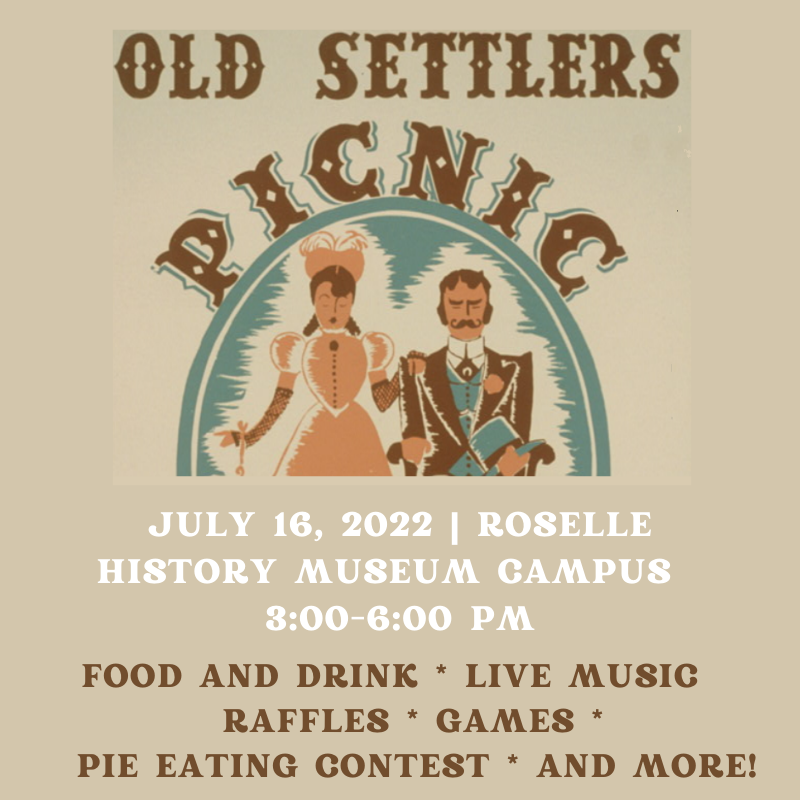 "A CUP OF CHRISTMAS TEA"
December 2021
Join Pastor Mark Novacek from Trinity Lutheran Church in Roselle as he reads "A Cup of Christmas Tea," a touching story written by Tom Hegg and illustrated by Warren Hanson, which tells the tale of a young man who isn't too interested in visiting his elderly aunt at Christmastime but learns of unexpected joy. Big thanks to Pastor Mark for his wonderful reading of the poem, and Tim Johnson also of Trinity for his technical skills with the video! View it below.